Letizia Iman
"Photographer and performer, I used both media to explore corporeality and its boundaries."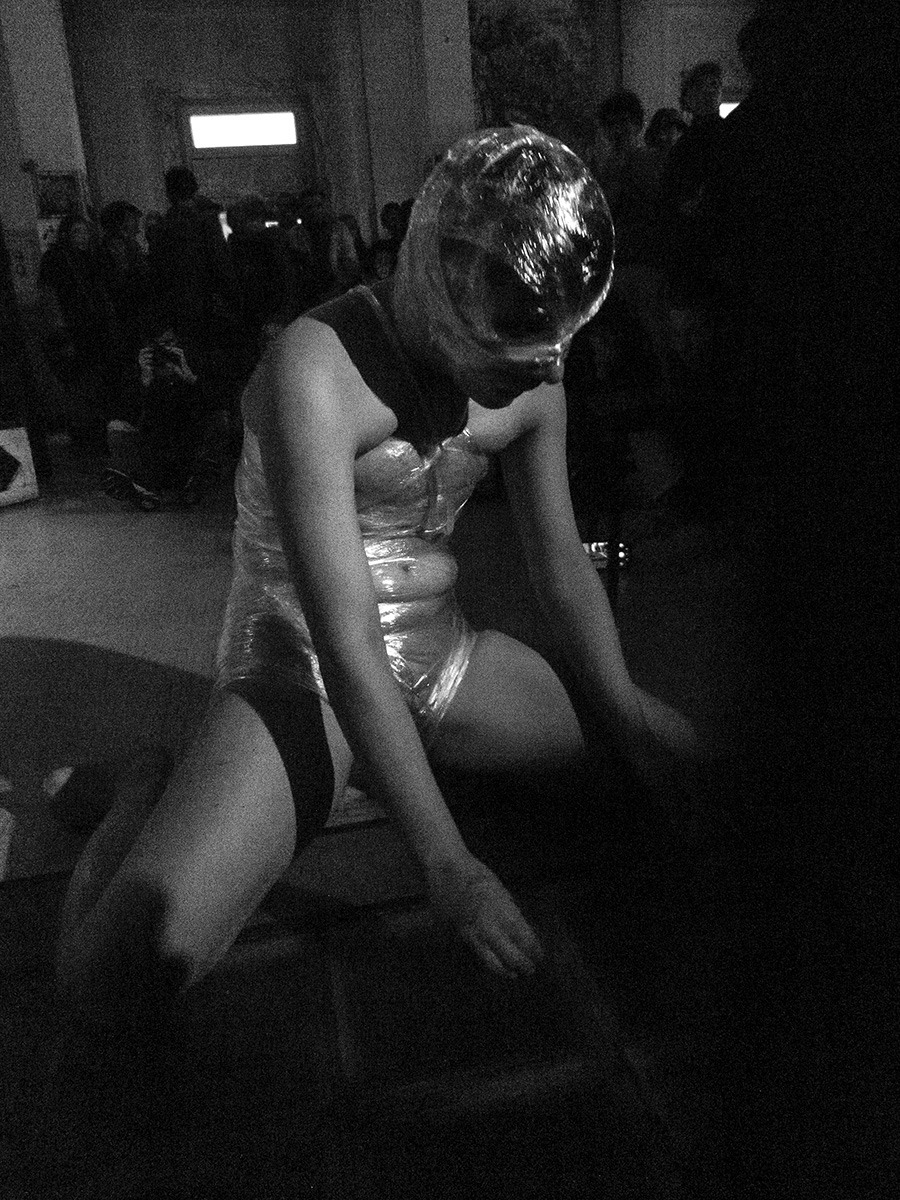 Through butoh dance and its slowness, I'm exploring mind and and body limits.
At one point, through the slowness is possible to reach a state of trance, and the body reaches a state of complete surrender.
And this surrender creates a mutation from human body and his rhytm to pulsating flesh.
letiziaiman.tumblr.com